Intelligent Transportation Systems, Transportation
FHWA Strategic Communications Support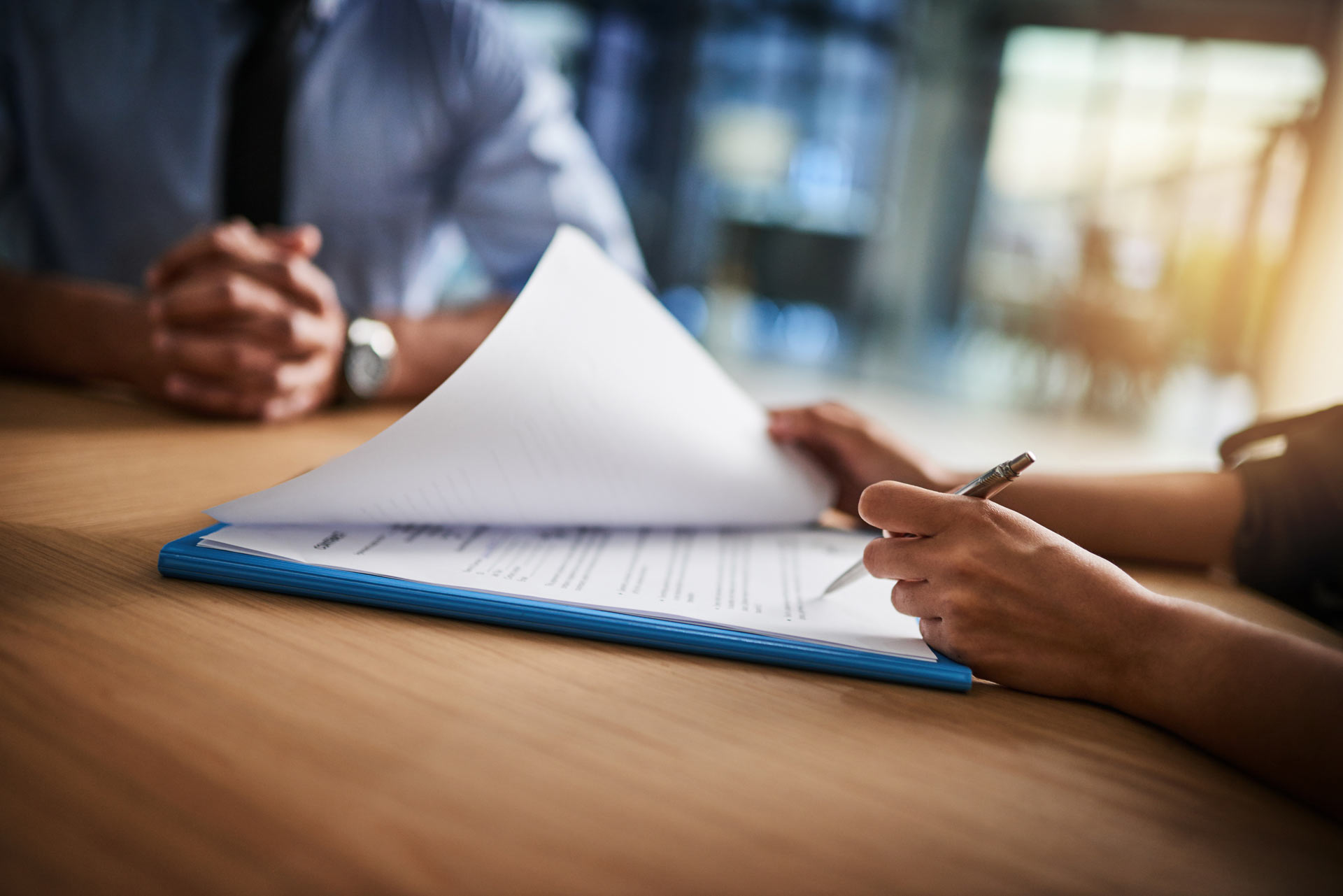 Complete publication-production support of FHWA's technical and marketing documents
FHWA's Turner-Fairbank Highway Research Center (TFHRC) has myriad laboratories producing an array of technical documents that must be published to the public. Weris created a tailor-made production process—which included substantive editing, formatting, and layout design, as well as ensuring permissions, copyright, and Section 508 compliance—that supported TFHRC's publication process.
"[The editors] have been outstanding on this series of reports! They were efficient, responsive, accommodating, and flexible, and their editorial comments were clear, to the point, and added clarity to the content. Couldn't have asked for a better team of editors for a 10-volume [series] of reports that were so worrisome when we began the process—they made it as painless as possible."
—Highway Research Engineer, TFHRC
Client: U.S. Department of Transportation (USDOT)/
Federal Highway Administration (FHWA)
Services: 

Copyright and permissions compliance
Communication management
Cost projections/estimates
Editorial support
Graphic design
Process review and streamlining
Publication production
Quality assessment and control
Section 508 compliance
Style-guide adherence
Style-guide review
Technical editing (substantive)
Technical writing
Consistent Process for Consistent Publications
Consistency requires a keen eye for detail to ensure both sentence-level and global-level details are harmonious throughout a document and between documents.
Weris has a publication process comprised of 6 key areas, many of which ensure consistency at local and global levels. This 6-part process ensures each publication is edited as required, thoroughly reviewed for coherence and consistency, and follows guidelines and style manuals. Weris tailored its 6-part process to fit the needs of FHWA's publication process, which not only ensured each publication was consistent within itself but also ensured FHWA's publications were consistent across the board.
Adherence to Guidelines and Law
Adherence to guidelines and law not only requires thorough knowledge of both, but the ability to problem solve to fix issues that may arise.
Weris has a publication process comprised of 6 key areas, one of which ensures adherence to guidelines and law. This 6-part process ensures each publication follows guidelines and style manuals and adheres to laws and regulations, such as Section 508 and copyright laws. Weris worked with FHWA's processes and requirements to create a procedure that handled these adherences in a timely fashion that was advantageous to authors, editors, and FHWA.
Discussing Edits and Requests with Authors
In publication processes where authors are subject-matter experts of a technical background, there is a high chance of miscommunication between editors and authors as editors are trying to clarify the content, maintain consistency, and ensure grammatical correctness and authors are trying to ensure their meaning is maintained. To ensure a balance between making edits for grammatical correctness and maintaining language and jargon specific to the technical area, it is important to offer a platform for discussion between editors and authors. For each edit, Weris offered to hold a conference call with the authors to discuss the edits and requests of Weris editors. These conference calls were an opportunity to discuss the goals of each party, reach consensuses as necessary, and ensure all involved were on the same page. Weris knows that additional efforts and empathy go a long way in creating and preserving relationships between editors and authors.