Weris offers a range of contracting mechanisms for providing its expertise, capabilities, and services to local, state, and federal agencies.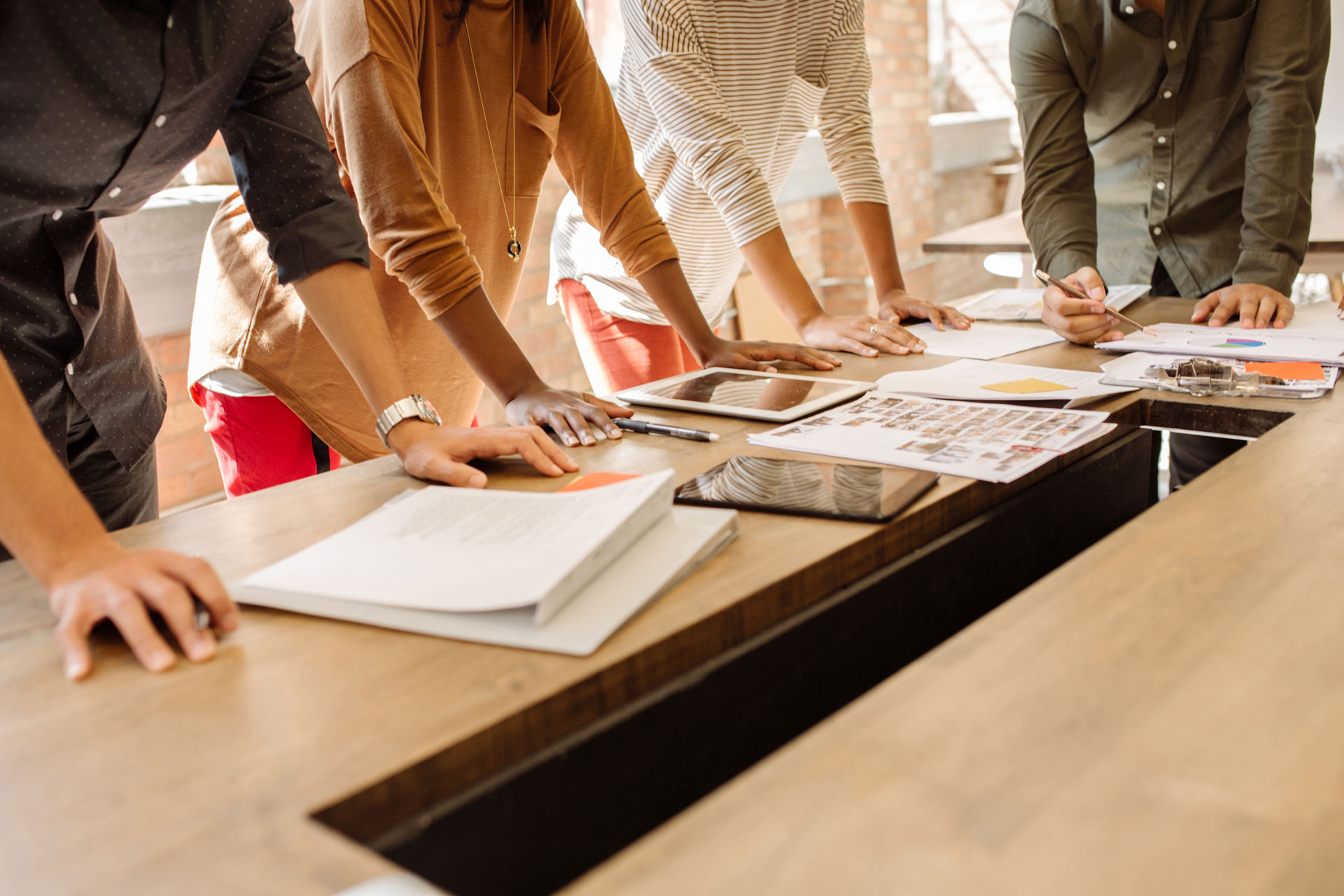 FAA eFast
Under this contract vehicle, Weris provides the following services: air-transportation support, business administration and management, research and development, computer/information-systems development, computer-systems support, documentation and training, engineering services, and maintenance and repair.
GSA IT Schedule 70
Weris offers a comprehensive array of state-of-the-art IT products, services, and solutions under this contract vehicle.
GSA Professional Service Schedule
Under this schedule, Weris provides advertising and marketing solutions, business-consulting solutions, financial and business solutions, logistics solutions, and professional-engineering solutions.
GWAC 8(a) STARS II
Through this contract, Weris provides the following services: custom computer programming, computer systems design, computer facilities management, and other computer-related services.
Maryland CATS+
This contract enables Weris to provide IT consulting and technical services to the state government of Maryland.
SeaPort-e
Weris provides engineering, technical, and program services for the U.S. Navy in 22 functional areas and across 7 geographic zones through a prime contract via the SeaPort-e Rolling Admissions program.