Challenges of Strategic Communication
Strategic communications encompasses a wide range of practices, all of which require a unique approach to sustain energizing outreach and engagement with stakeholders and key audiences. The difficulties with these processes are defining where to start, how to proceed, what to implement, and how to measure impact. Another challenge agencies and commercial businesses face is the consistency of their message across the board, which requires a keen eye for detail, ensuring both local and global messages are harmonious with each other and with the agency's/business's identity and end goals.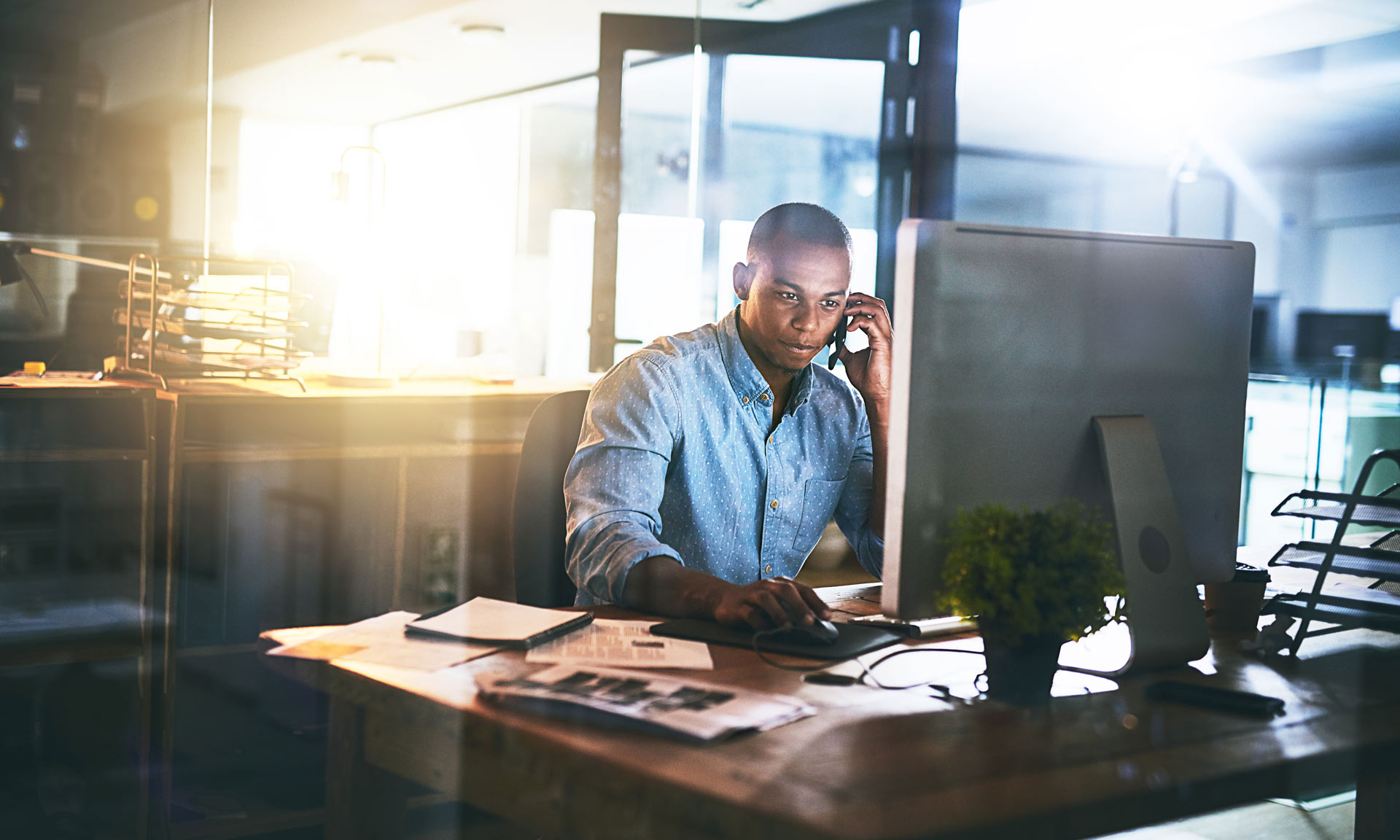 Weris's Value Proposition
Weris offers comprehensive services that start at the very beginning. We ensure each project is approached with the end goal in mind, focusing on a harmonious message across the board that develops a strong identity.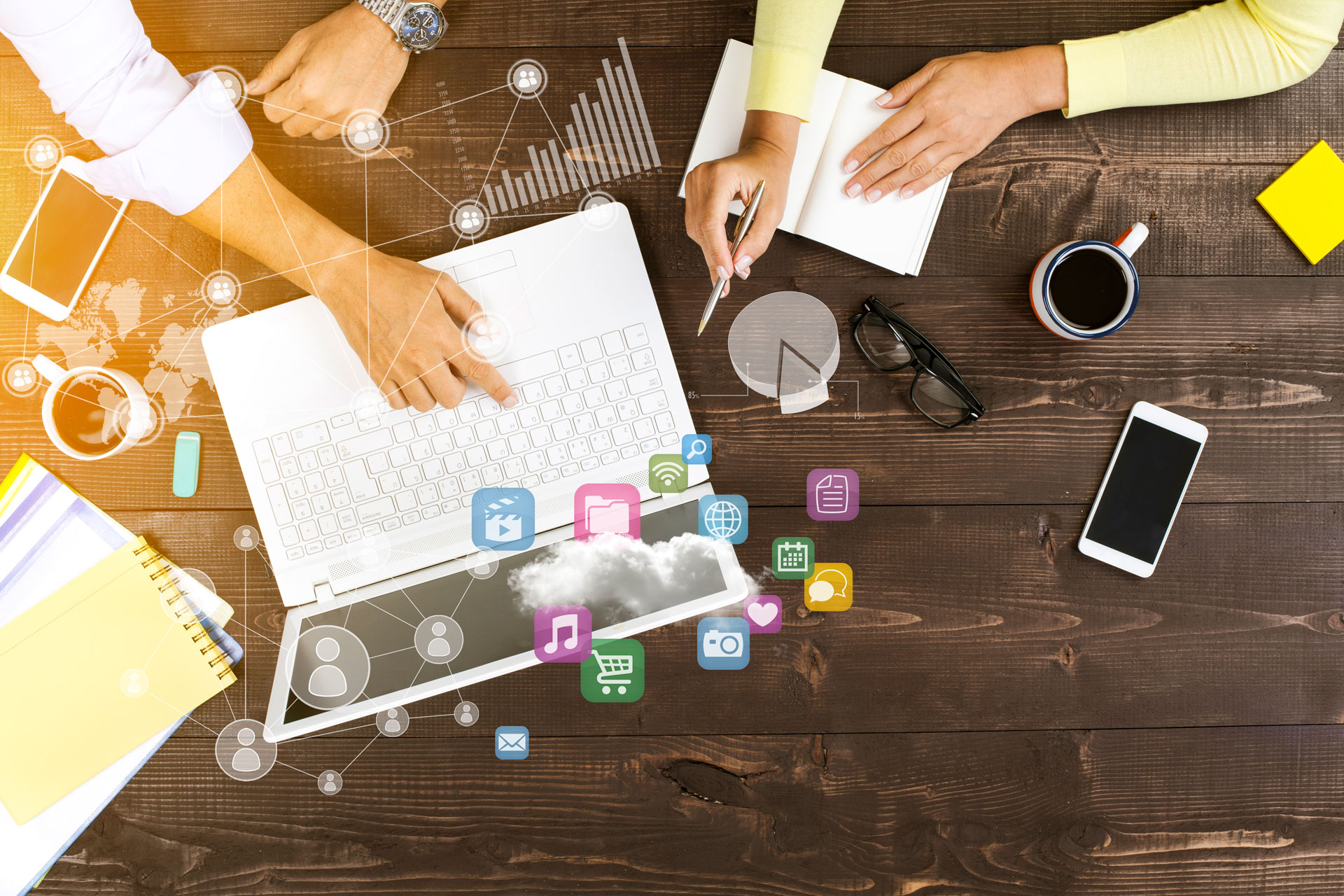 Services
Copyright and permissions compliance
Document/publication archiving
Editorial support
Graphic design
Library support services
Marketing plans
Policy simplification
Publication production–process creation and implementation (web and print)
Section 508 compliance
Social media
Stakeholder outreach
Style-guide adherence
Style-guide creation/review
Summary statements (technical-expert panels and grant reviews)
Technical editing (developmental, substantive, copyediting, and proofreading)
Technical writing
Website development and content
Project Examples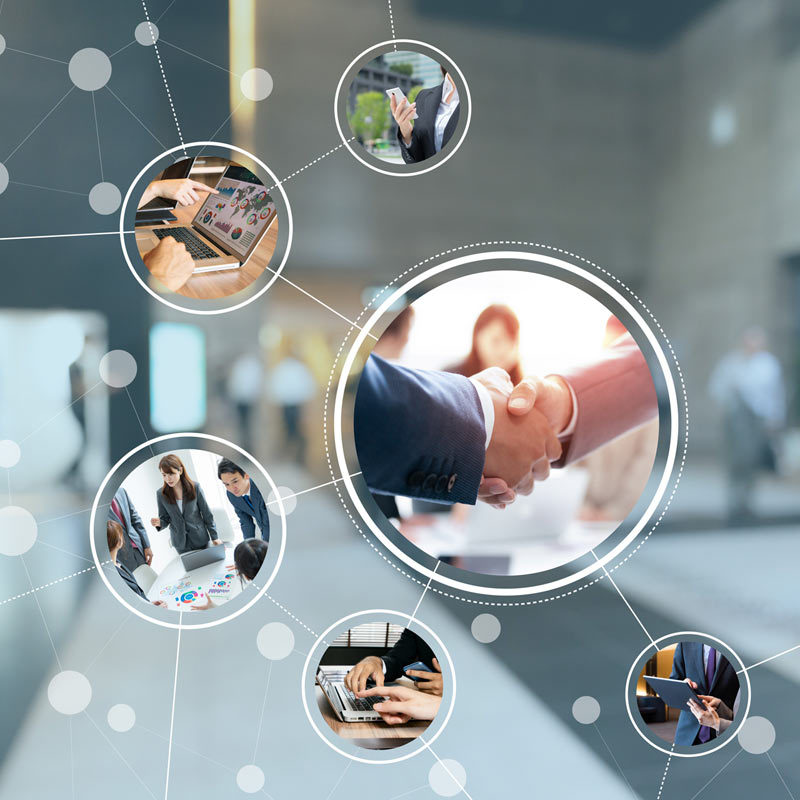 Aviation, Health and Human Services, Information Technology, Security, Transportation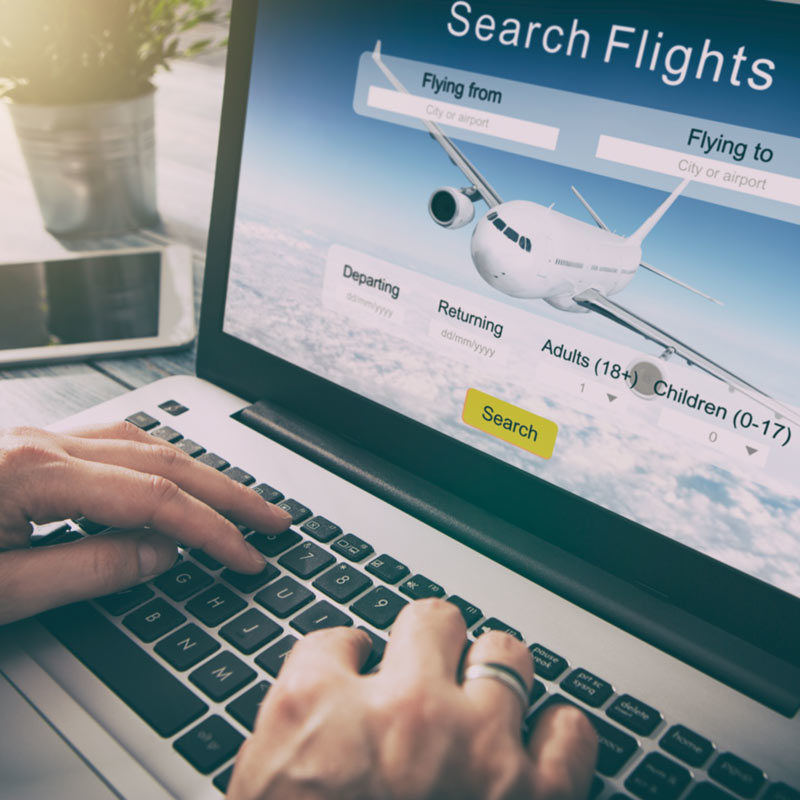 Aviation, Defense, Operations Research, Security, Transportation