Program and Project Management
Challenges of Program and Project Management
More than ever before, agencies and commercial businesses are confronting major challenges associated with complex and changing requirements and technology and stakeholder dynamics. Program and project delivery depends on effectively addressing budget constraints, sometimes unrealistic expectations, and intense scrutiny. The key to successful program and project management is reliable support and state-of-the-art systems for managing data from myriad sources to facilitate team collaboration, support efficient scheduling, and provide a single cohesive view to inform complex decision making and reduce risk.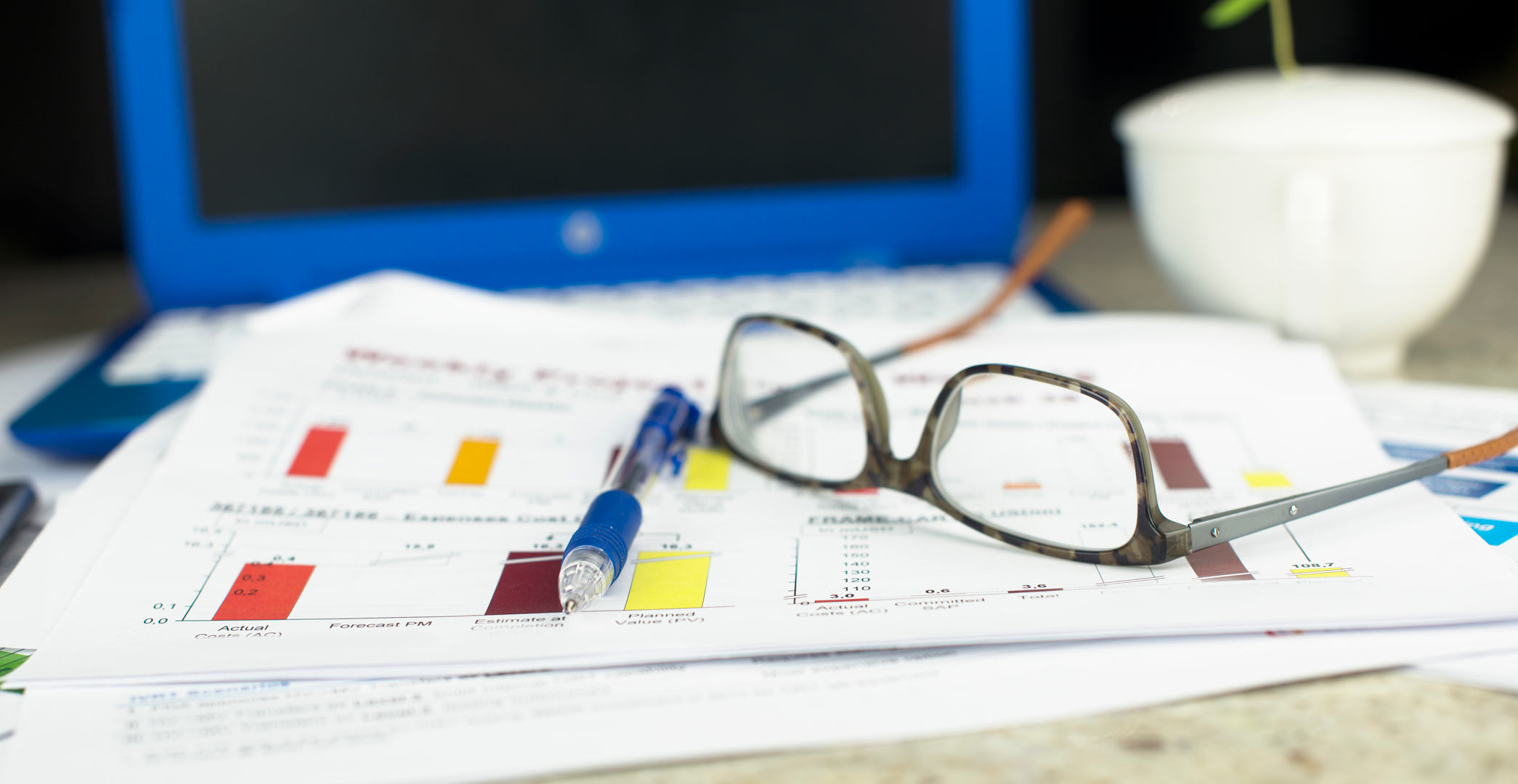 Weris's Value Proposition
Weris offers wide-ranging, ISO 9001–certified expertise to help clients systematically and rigorously implement best practices in program and project management. Consistent oversight, attention to detail, innovative problem solving, and loyalty to going above and beyond for clients are hallmarks of our services.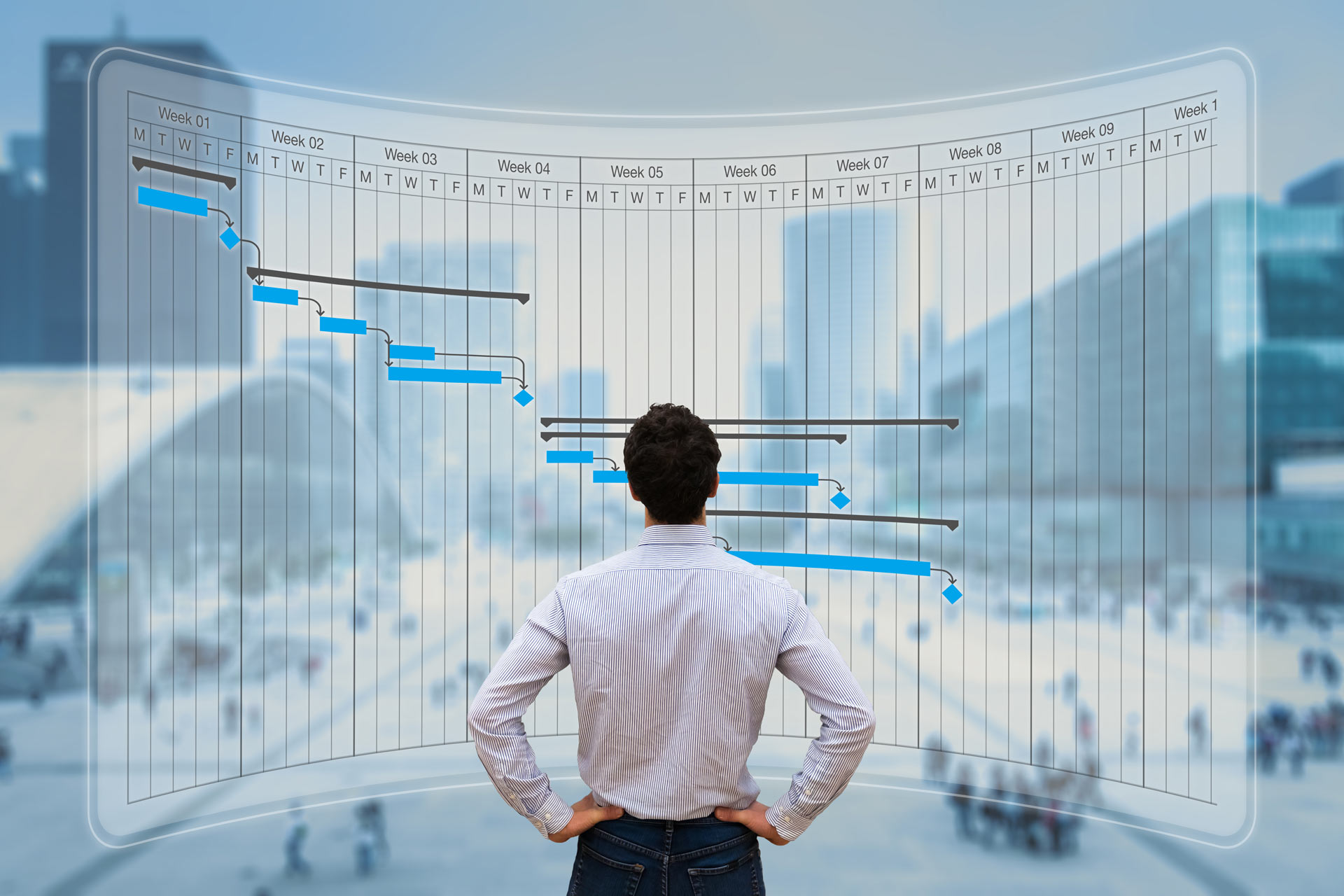 Services
Administrative support
Communication management
Customizable program-repository websites
Financial/cost projections, forecasting, and budgeting
Full lifecycle management support (initiation, planning, execution, monitoring and control, and closeout)
Policy procedures and implementation
Process review and streamlining
Program documentation development
Quality assessment and control
Risk assessment, mitigation, and resolution
Project Examples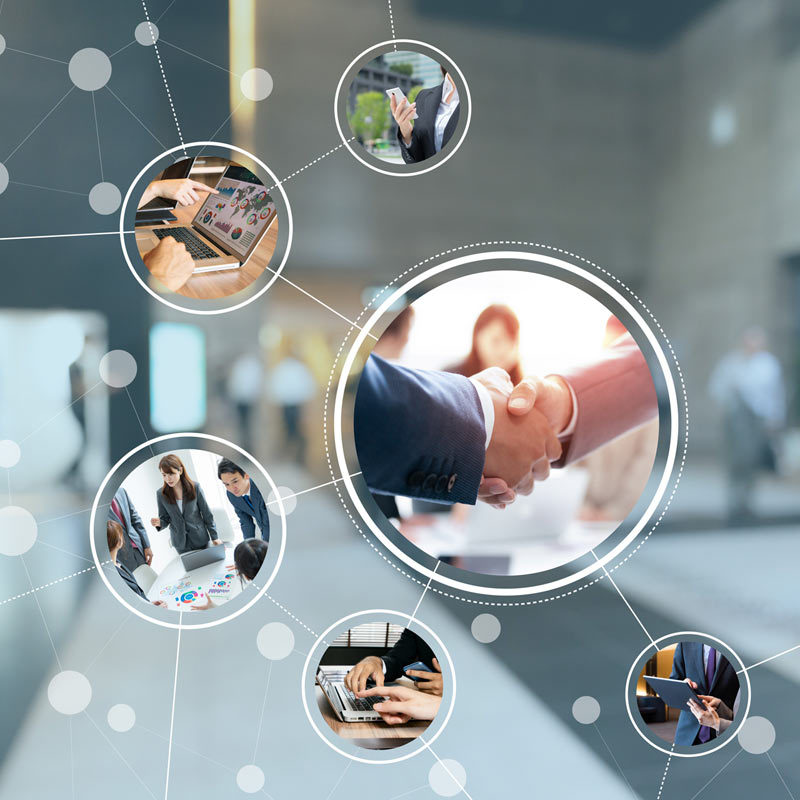 Aviation, Health and Human Services, Information Technology, Security, Transportation