Challenges in Advanced Data Analytics
Most organizations are not fully harnessing the power of their operations or analytics and need effective ways to enhance and maintain their assets and operations at a level of quality and service that the public is willing to support through investment. Doing so often presents complex decision-making problems that require advanced data analytics to reach and apply the best solutions.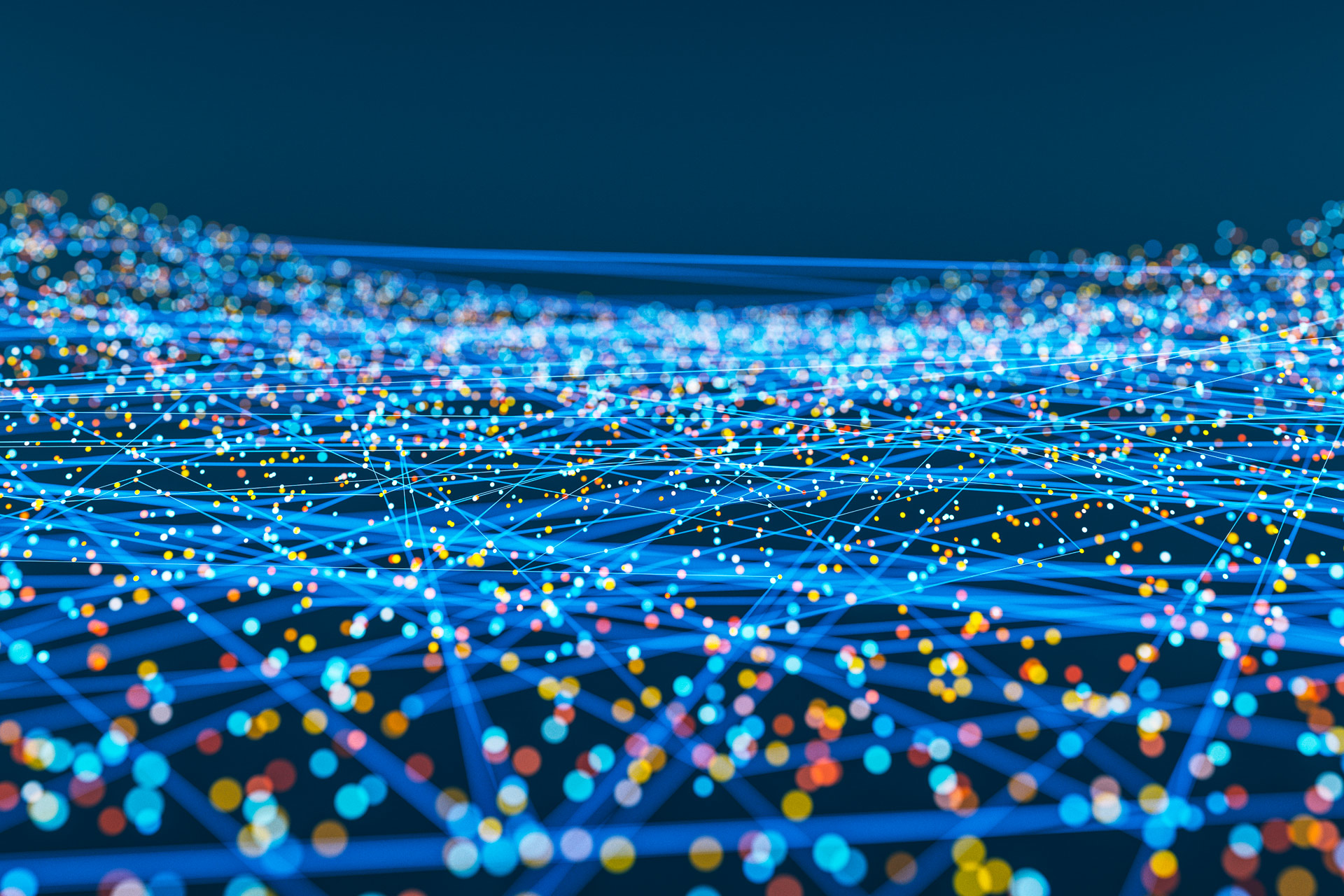 Weris's Value Proposition
Weris' expertise in advanced data analytics focuses on robust quantitative services to help inform complex decisions by understanding the probable costs, risks, and performance outcomes.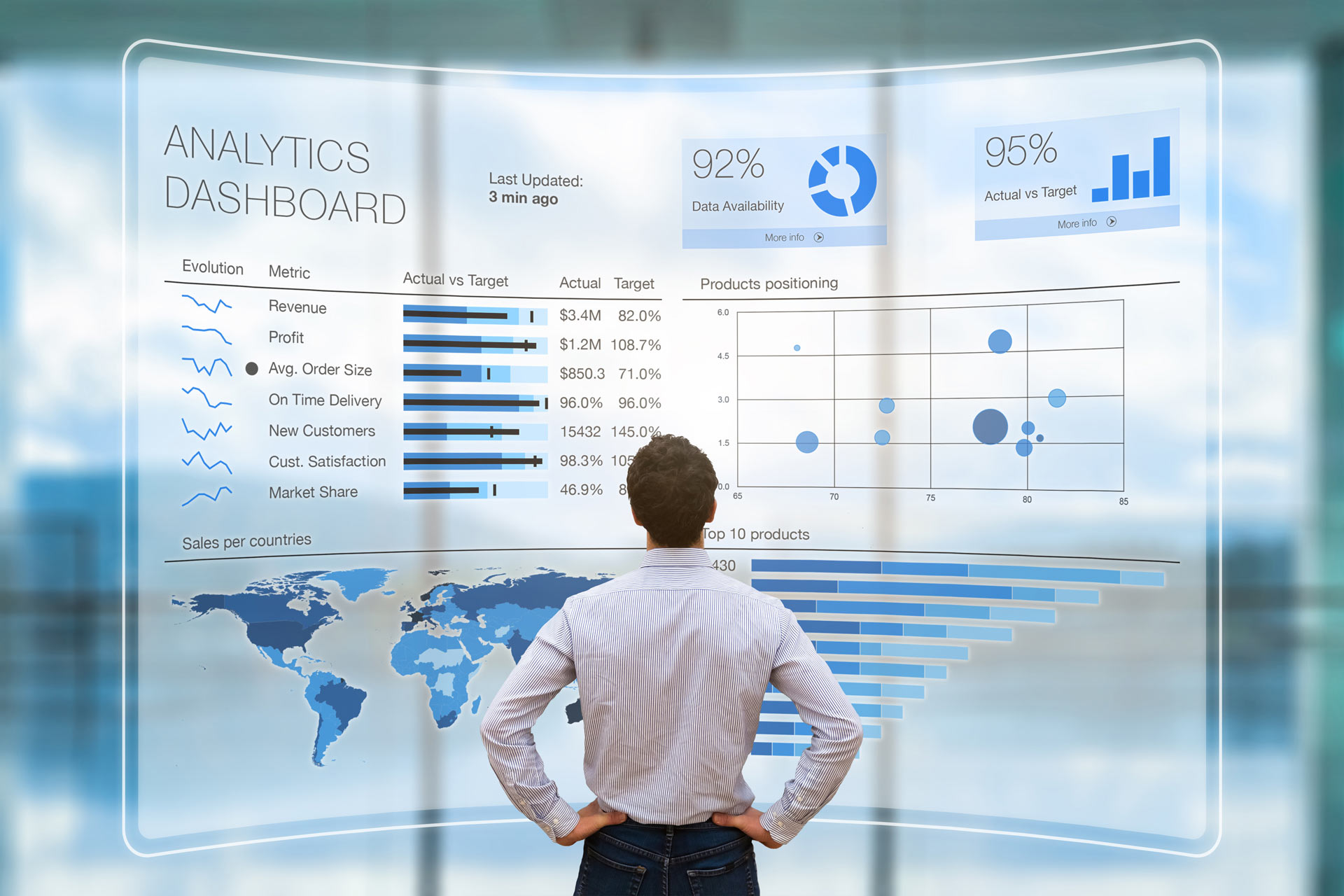 Services
Asset maintenance
Cost estimations
Data mining
Data visualization
Enhancement strategies
Execution procedures
Framework testing
Key performance measures
Lifecycle costs and return on investment
Mathematical models (principles, objective functions, and constraints)
Operations research
Optimization programs and strategies
Practical analysis frameworks
Predictive analytics
Procedures for solution framework
Resource allocation
Solution derivations
Trend analysis