Weris Inc. is a consulting and government-contracting firm that provides superior analytics and business intelligence to federal, state, and local government agencies, as well as businesses and investors. Our ability to match innovative technological tools with field-tested experience enables us to provide our clients with the best possible information, advice, solutions, and program execution.
Weris is located in Sterling, Virginia, inside the Dulles Technology Corridor, which hosts many leading research and technology-oriented companies.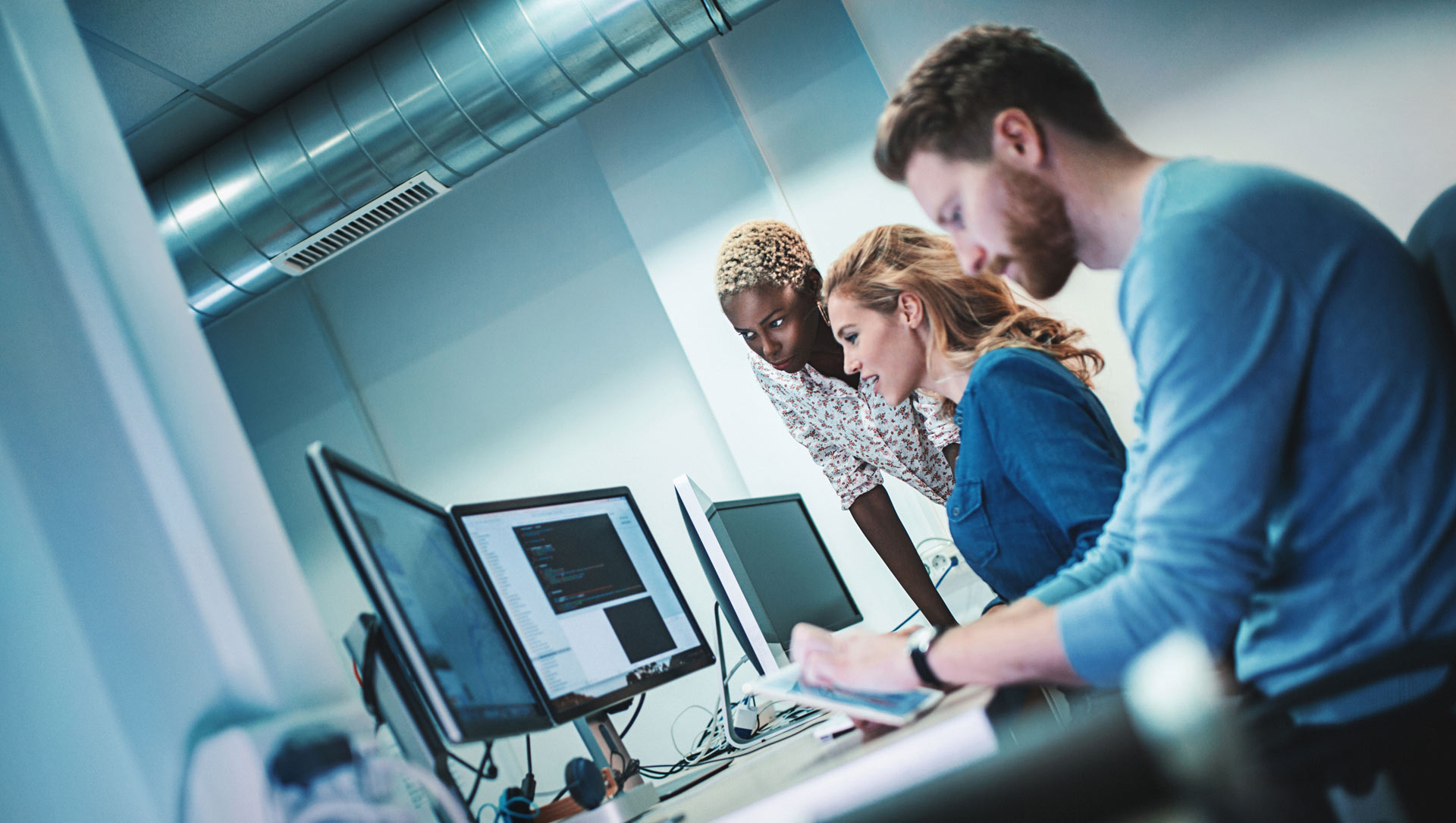 Our Mission
At Weris, our mission is to help our clients identify and capitalize on opportunities for both short- and long-term success by empowering them to make sound strategic and operational decisions through superior analytics, tailored program management, strategic analysis, and sharp communication.
Our expertise and capabilities provide efficient and cost-effective solutions. We have a track record of 99.5% on-time, on-budget delivery over the past 5 years. We work with clients to accomplish the following:
Best leverage the value of their functions and services.
Create optimal strategies for making sound investments.
Identify and manage potential risks.
Parse vast amounts of available information and make business decisions from knowledge rather than guesswork.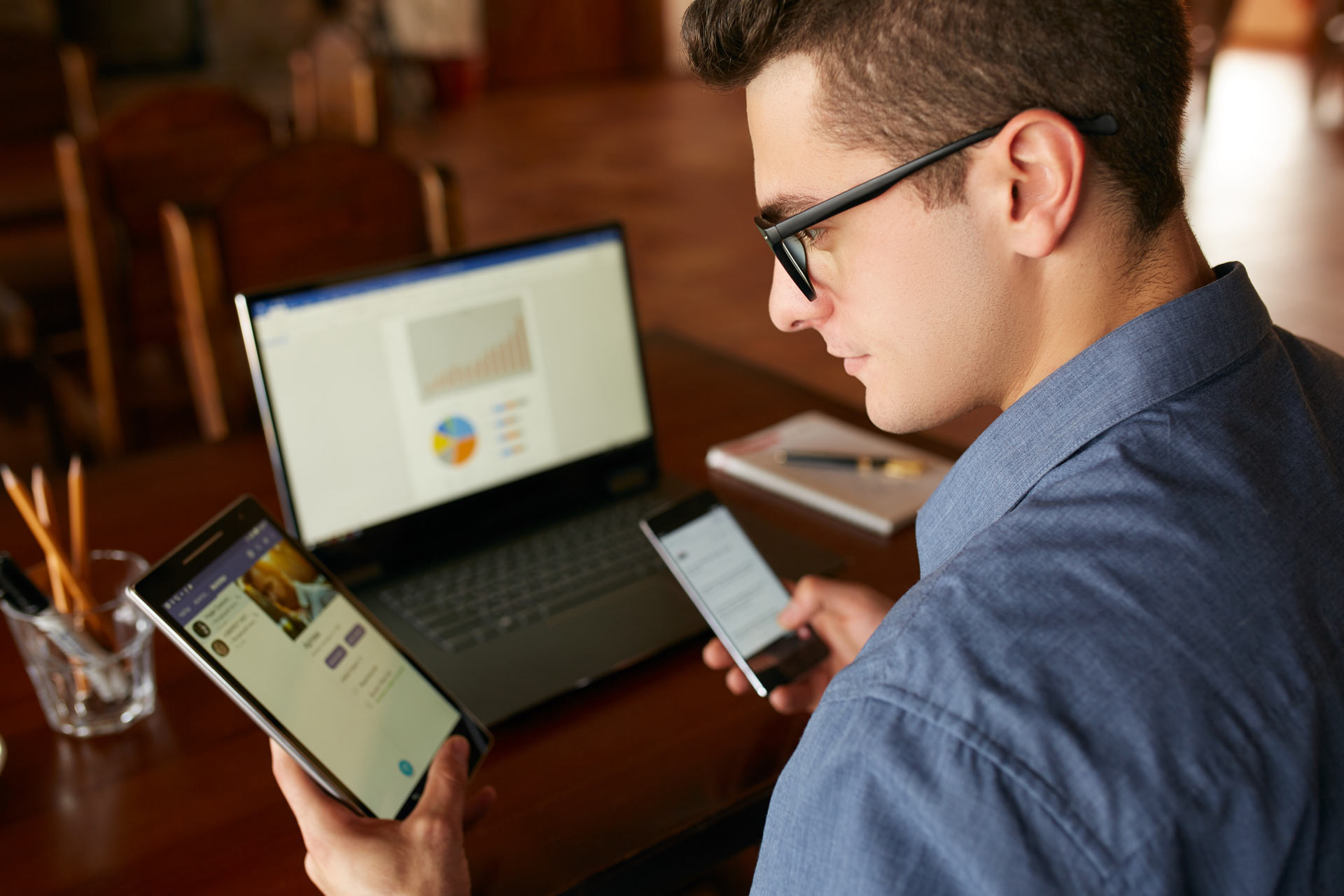 Being a Small Business
Weris is a small, flexible company focused on developing client-based solutions in a customer-centric context. We offer a unique array of capabilities to government agencies, commercial companies, investors and research organizations. We leverage our expertise, experience, and focused approach to perform quality work that meets—and often exceeds— our clients' needs and schedules. Being a small business means that we have the ability to respond quickly to client needs and expectations and can operate without high overhead.
In addition to working directly for clients, Weris also works on a collaborative basis to provide expertise to other management-consulting companies to help them compete in the current environment and successfully execute projects. The knowledge and expertise of our team are highly valued by our partners.
Weris is certified as an 8(a) corporation by the U.S. Small Business Administration. Weris is also certified as a Disadvantaged Business Enterprise (DBE) in Virginia, Maryland, and the District of Columbia.